This week's specials: tools of the trade
This week our specials are in the spotlight, focusing on tools of the trade for the professional Reiki practitioner.
We're an advertiser-supported publication, and every purchase you make via our links helps us continue to bring
The Reiki Digest
to you free each week. We hope that our advertising as well as our editorial content will further our goal of serving the global Reiki community. Many thanks to our advertisers for their support, and many thanks to our readers for keeping the energy flowing.
First, we all need massage tables, and for that we go to the Mercantilia massage table superstore, featuring all the top brands. Whatever table you choose, be sure to choose the Reiki endplate option -- that makes it easier to sit at the head or foot of the table without having to reach. It costs a little more but it will save you much wear and tear on your back in the long run. And if you sometimes work with clients on a floor mat, the shiatsu cable release option makes it possible to use your massage table for that as well.
Gaiam's natural cotton mat and massage mat combination provide a more portable option that's comfortable for face-down as well as face-up positions (here it's used for a hot stone massage):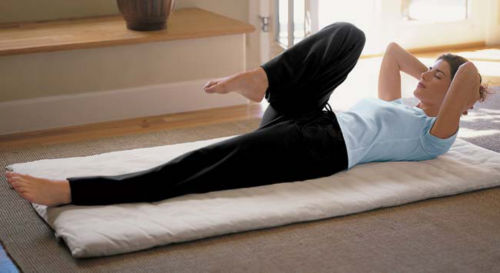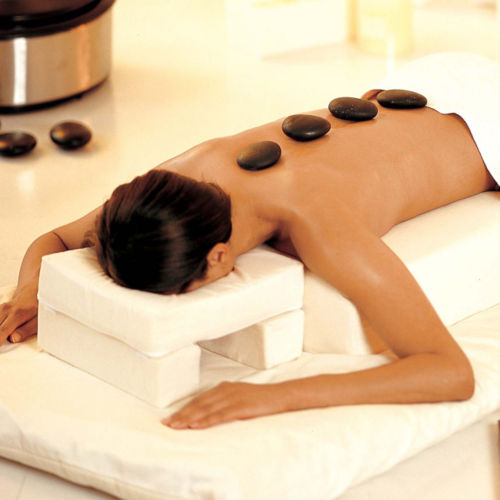 You'll need pillows, sheets, blankets and bolsters -- Gaiam's having a sale on organic bedding this month:
Amazon.com also has a wide selection of
massage table sheets
. Here's just one example:
If you're a pro, you'll need to get paid, and these days that means accepting credit cards. EnCards.com can help you do that, beginning with a free consultation:
You'll need brochures and business cards:
You'll need a web site. We recommend the same thing we use: Google's free, easy-to-use
Blogger.com
.
And you'll need a phone -- this one's only $1.67 a month:
You'll need to keep your books in order:
And pay your taxes:
If Reiki becomes your day job, you'll need health insurance:
And anyone who practices professionally needs liability insurance. We get ours through the
International Association of Reiki Professionals.
-- the plans available through the IARP are only one of many benefits of membership. Once you become a member, you can choose the plan that's right for you. And if you use Promo Code
TRD63
, you'll get $10 off your new IARP membership, compliments of
The Reiki Digest.
For more on setting up your professional Reiki practice, you might want to take a look at the article "Starting a Reiki Practice: Business Basics" by Marianne Streich in the
Spring 2010 issue of William Lee Rand's

Reiki News
magazine -- unfortunately it's not available online, however.
You'll also need some
music to practice Reiki by,
and something to play it on:
And why not add to the ambiance with some
Dancing Light Candles to enhance the experience
?
We'll continue to add to our collection of products that can enhance your Reiki experience as well as your professional practice in the coming weeks. Thanks again for your support!